As another school year approaches, some things remain the same. 1 in 4 children in Calgary is facing food insecurity.
Hunger affects every aspect of a kid's life: physical, mental, social, and academic. When kids are given the food they need, there is no limit to what they can achieve.
At the start of the last school year, 5200 kids received a lunch every school day.
These numbers have continued to climb.
This school year, The BB4CK community will ensure that over 6,500 kids have a lunch every school day.
"It is important for me that my children receive school lunches because it helps them focus on their lessons.  When a child is hungry, he cannot concentrate or study, and he will not understand his lessons​" A Mom
Together, we can ensure kids in schools across Calgary receive the nutritious lunch they need to learn, grow, and reach their full potential.
Special thanks to our partners and supporters:

The Matt Rumpel Family Foundation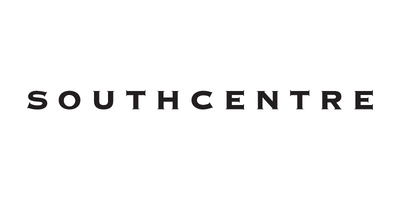 The Matt Rumpel Family Foundation