*This posting is now closed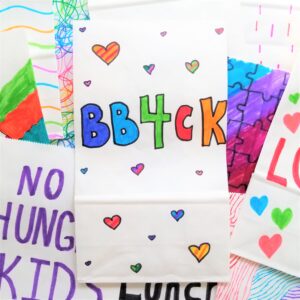 Brown Bagging for Calgary's Kids is seeking the right person to join our Board of Directors. We believe strongly in empowering communities to take meaningful action to feed and care for kids. We are looking for someone who is passionate, forward thinking, and prepared to re-imagine how we create communities that make sure all kids are fed.
Experience in the areas of fund development and/or risk management would be an asset. However, all members of the board are expected to support, participate, and access their networks in support of BB4CK.
Please read the full role description here.
For more information, please contact Lyndsey at Lyndsey@bb4ck.org