We're calling on all Calgarians to step up and join the league of Heroes for Hungry Kids. Why? Because when kids are hungry it not only affects their ability to grow, learn, and make the most of life – it also affects families and our communities. Get involved today and Be a Hero for Hungry Kids.
Sofia – our Hero for Mental Health, COLOURING & DESIGN CONTEST!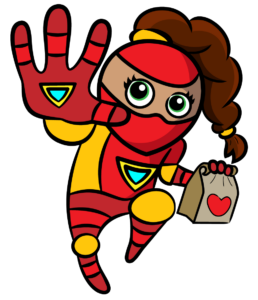 Sofia is just one of BB4CK's incredible heroes stepping up to tackle the issue of food security. Without support from heroes like her, some kids wouldn't have the food they need. Sofia wants families & kids to know that BB4CK is here to help! 
Get involved in our Be a Hero for Hungry Kids campaign, and join our colouring and design contest! This contest is open to ALL kids ages 0 – 18. You can make one entry per week (there's a different hero for each week!) and there are more instructions on the pages when you download them.
Choose from either our colouring contest (perfect for younger kids), or our design contest (if you have a super creative teen who wants to stretch their design skills!).
We can't WAIT to see your designs! And neither can SOFIA!
Join our league of Heroes for Hungry Kids and give today: bb4ck.org/take-action/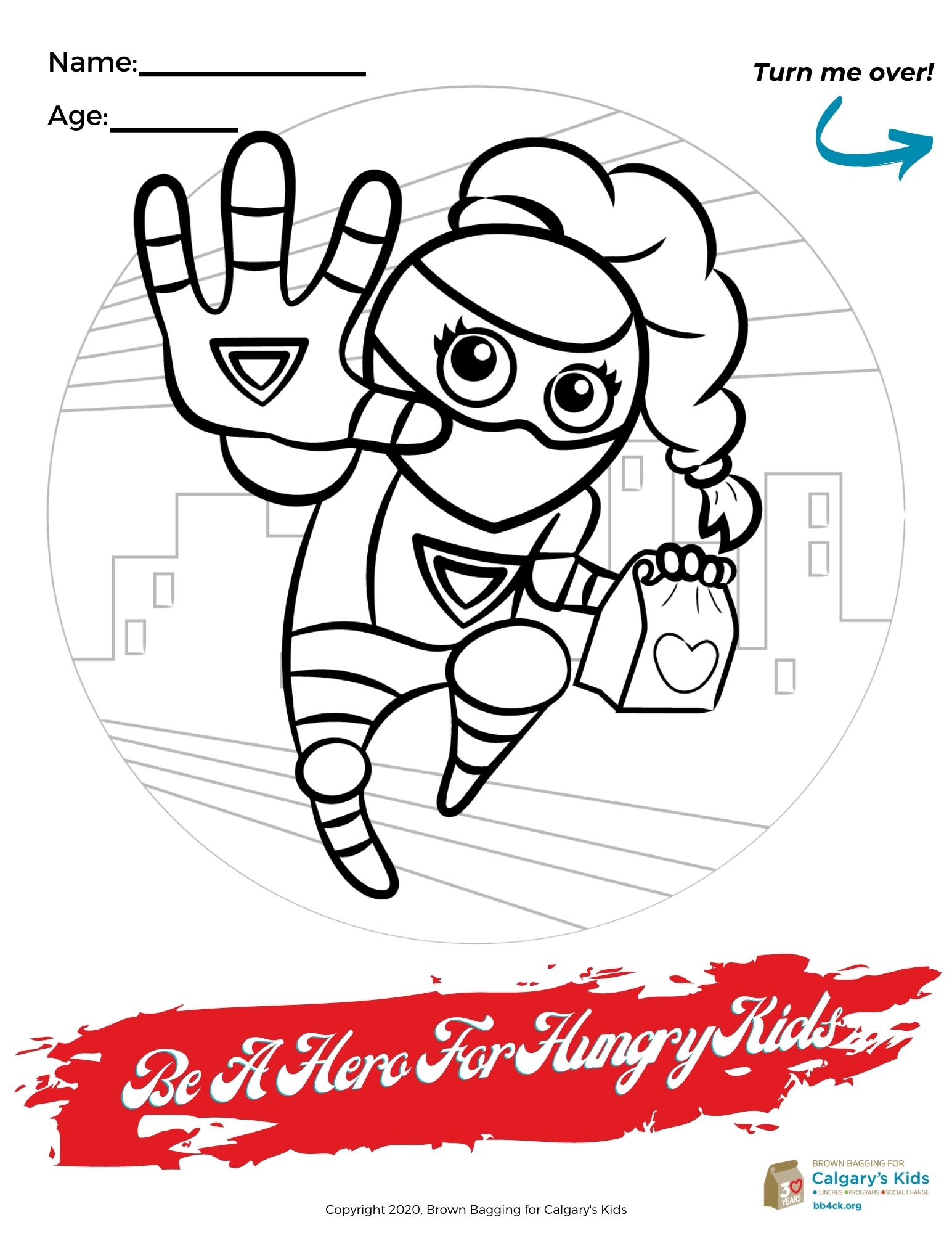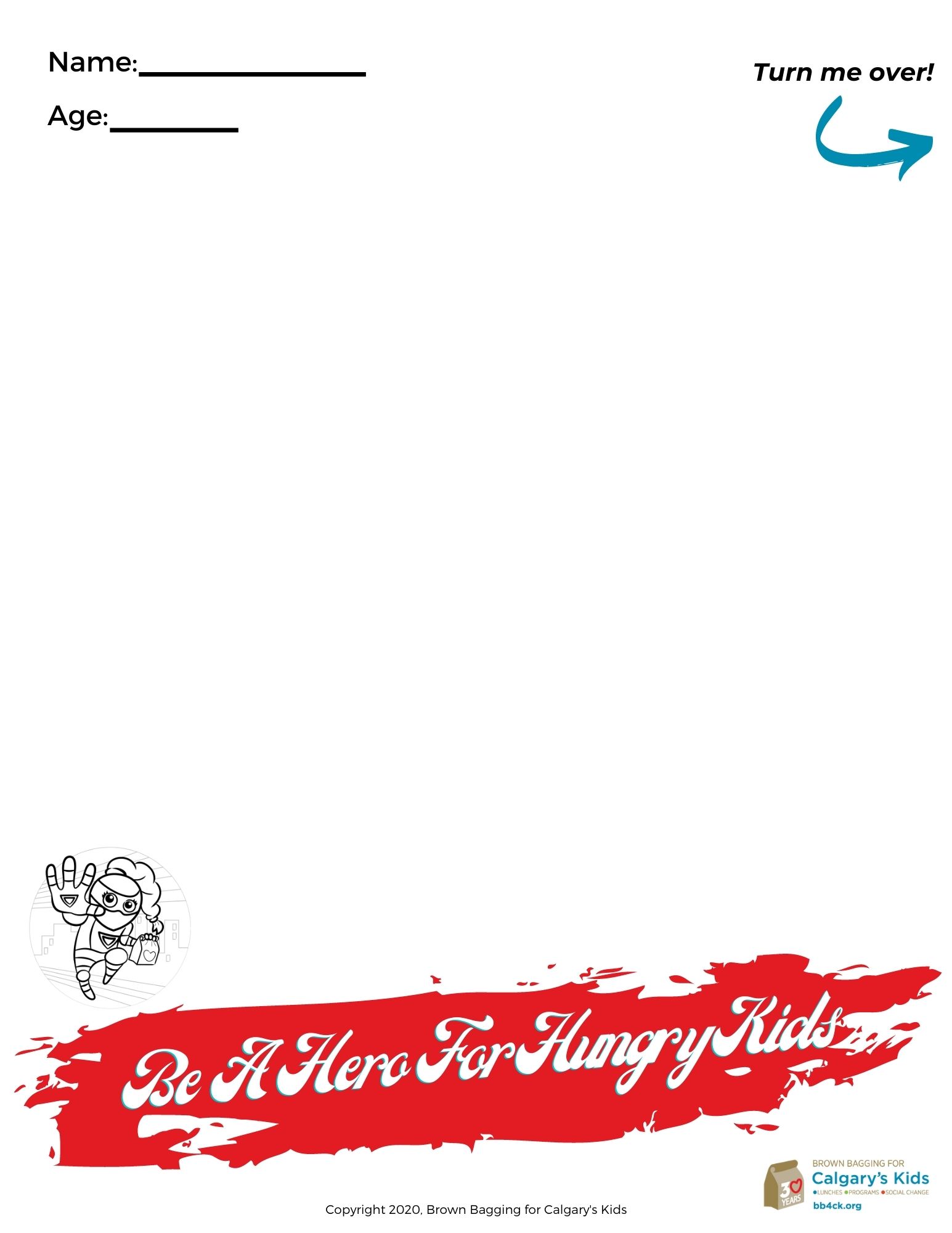 Keep in touch with us on Social: