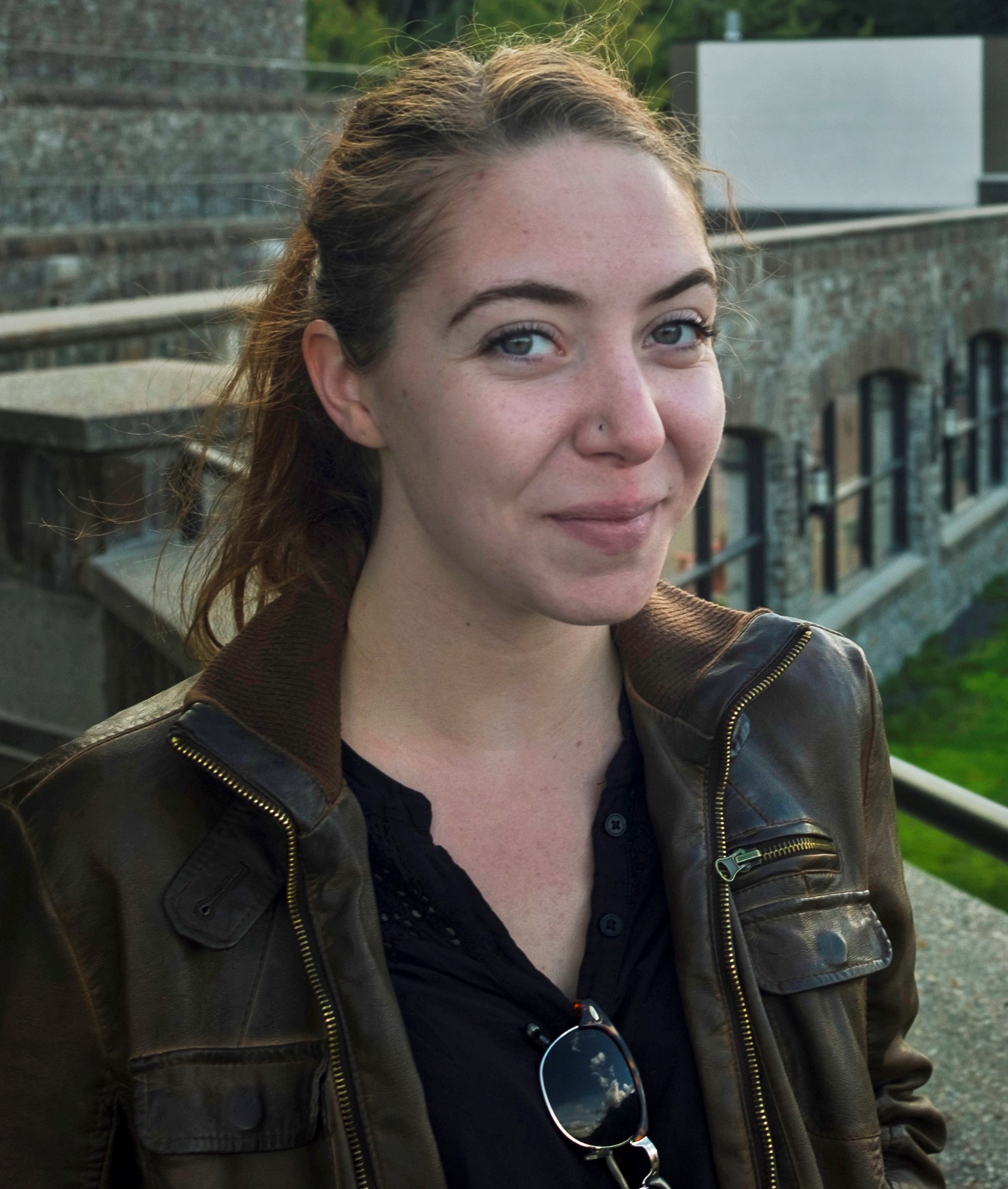 "My mom had me when she was young, and my brother came 2 years after. Her and my Dad split up when I was about two and that time was really rough for my mom. She tried her best, but began struggling with substance abuse when I was in grade 3.
Many school days we wouldn't have sufficient lunches. Some days it would be a bag of crackers and cheese, and other days we didn't have anything to eat.
It was embarrassing to go to school without lunch, when my mom did pack me lunch sometimes I wouldn't even want to pull it out of my bag because people would look at me weird. I would wait until recess and scarf it down real quick. I would almost worry about that more than being hungry sometimes. I didn't really have a lot of friends, I was unhealthily underweight, and I was sick all the time.
The teachers stepped in and without making a big deal of it, they started giving my brother and I lunches. The teachers never made me feel different that I was a Brown Bagging kid. I remember my lunch teacher, Ms. Yang, who looked out for me. We were getting full lunches every day and sometimes she would put extra stuff in my bag for me to take home, like extra lunches or something she had brought for us herself. In grade 4, I was diagnosed with epilepsy. I had a big seizure in the school lunchroom and Ms. Yang was the one who found me, she took me to the office, sat with me, and made sure I was ok.
Lunch was one of the things I didn't have to worry about when I was having seizures in class or coming to school without clean clothes. Lunch was never something I had to think about twice. I didn't feel different on that one because there were so many other kids that had Brown Bag lunches too. I lived with my Dad after grade six, I was eating more and put on weight, and I wasn't sick all the time, my lice was gone, I was able to make friends, move forward and my life completely changed. My mom changed for the better too, she's done so much for herself. Our relationship has improved with work, you need to be able to let go of the past instead of holding onto it. This program is not just helping the kids; it is showing the parents that you can get back up with a little bit of help.
It is really important to show this act of kindness to kids. It's not just about getting a lunch, it's showing that there's a whole community of people out there who are doing this because they care.
The lunches and the Brown Bagging program are not something I grew up thinking about, but now looking back, I think of how much of an impact those acts of kindness had. I can't say if they changed me for who I am, but I choose to hold on to what those people did for me instead of what the kids were saying. I choose to hold on to the fact that people are out there that care about you. They were getting me lunches and feeding me and making sure I was going to make it ok.
As an adult now, coming out of that, I know there were a lot of people who went out of their way to do nice things for me and I'd like to give that back now.
So many people need help and I can do my part. I want to help people, specifically kids, kids who don't know how to deal with these things growing up. I've been an EMR [Emergency Medical Responder] for a year now and I'm working on gaining more experience, and going for my PCP [Primary Care Paramedic] in January.
It doesn't matter whatever is going on at home. A kid needs a lunch and that's it. To all the people giving lunches, you're doing a great thing, it's real, it's even bigger than that for these kids. They are so small and don't know all that is being done to help them, but they will. It's important to hold on to that and keep this going because we grow up, we remember, and we're going to do things to help people too." – Tearin
Donate now to feed and care for kids like Tearin.