Every day, the BB4CK community comes together to make lunches for about 4,700 kids who would otherwise go hungry. Over 200 volunteers in 30 community kitchens around the city, wake up early every morning to make sure lunches get to schools in time.
Students in more than 2/3 of Calgary's schools rely on a lunch from BB4CK. Kids without a lunch miss out on more than a meal. Kids who spend the day hungry can fall behind and chances are, they never really catch up.
"I honestly thought being hungry was just part of life. You need food to just function as a person. I snapped at my math teacher because she was bugging me; I didn't mean to snap…it just happened.
The weird part is that I thought I was on my way to the office. Instead, the teacher stopped, asked what was wrong, and then talked to me. I admitted I was hungry, and that's when she showed me the "Blue Bin." This box had more food than I knew what to do with. " Alex 14 years old
Now, more than ever, kids in Calgary need your support.
You can ensure a kid like Alex can count on a healthy lunch at school every day.
WHERE YOUR IS DONATION GOING?
WITH YOUR DONATION YOU HELP TO: 
Increase kids attendance to school
Create a safe space for kids in school
Provide healthy food and options to kids in school
Give parents the support they need to care for their kids
OTHER WAYS TO GET INVOLVED
JOIN US IN HELPING KIDS REACH THEIR FULL POTENTIAL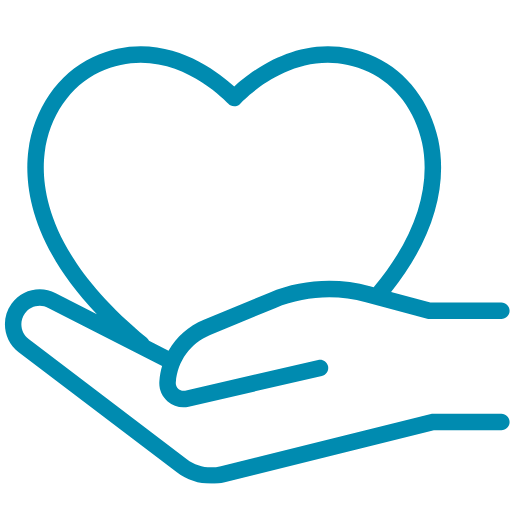 Donate
Your generous gift will provide kids in Calgary the opportunity to learn, play and ensure they don't go hungry.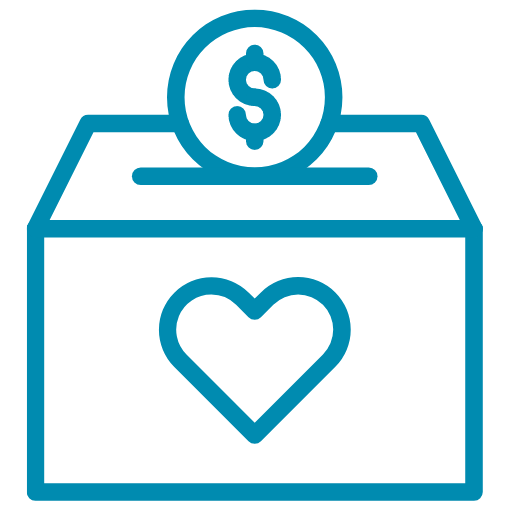 Fundraise
Turn your personal hobbies, celebration, or interest in a fundraiser to ensure no kid goes hungry.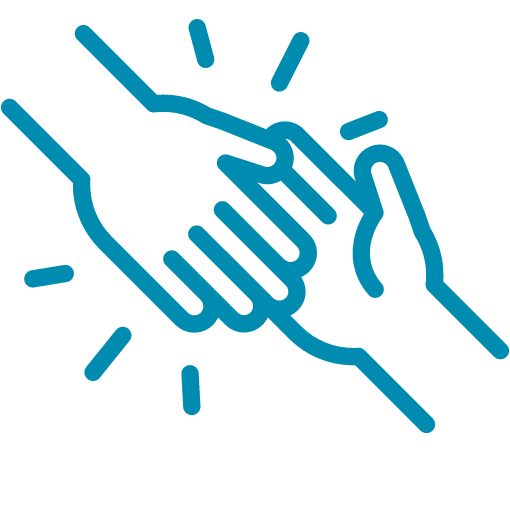 Volunteer
We count on volunteers to make the food we deliver to schools. Give your time today!
Spread the word
More people knowing about us means more kids will receive a Lunch every school day.