What is Brown Bagging It Day?
For over 30 years, BB4CK has provided nutritious lunches to kids who do not arrive at school with the food they need to succeed. At BB4CK, we are committed to finding solutions to end childhood hunger. We do this by supplying lunches to more than 6,000 kids each day in 230 schools across Calgary, providing barrier-free access to the food that helps kids stay focused and productive in school. Our vision is a future where communities ensure no kids go hungry; our mission is to inspire people to take meaningful action to feed and care for kids.
"It is important for me that my children receive school lunches because it helps them focus on their lessons.  When a child is hungry, he cannot concentrate or study, and he will not understand his lessons​" A Mom
Did you know that students who come to school hungry lose an average of 132 minutes of learning each day due to a lack of energy? That's more than two hours! Can you imagine how much less productive you would be at school or work with a grumbling stomach?
Special thanks to our partners and supporters:
Where is your donation going?
WITH YOUR DONATION YOU HELP TO: 
Increase kids attendance to school
Create a safe space for kids in school
Provide healthy food and options to kids in school
Give parents the support they need to care for their kids
Other ways to get involved
JOIN US IN HELPING KIDS REACH THEIR FULL POTENTIAL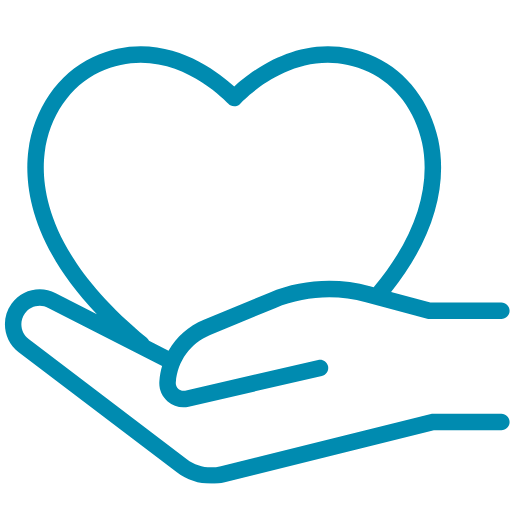 Donate
Your generous gift will provide kids in Calgary the opportunity to learn, play and ensure they don't go hungry.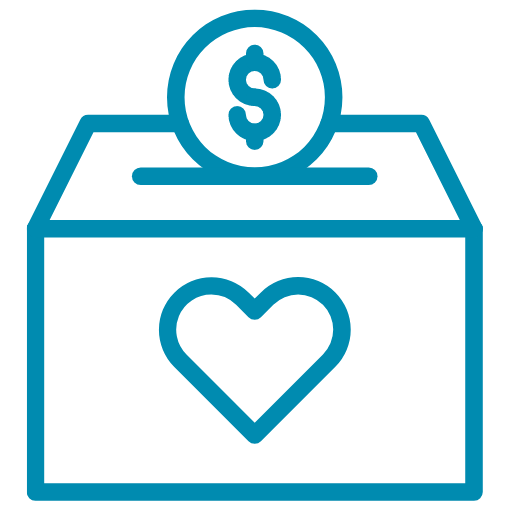 Fundraise
Turn your personal hobbies, celebration, or interest into a fundraiser to ensure no kid goes hungry.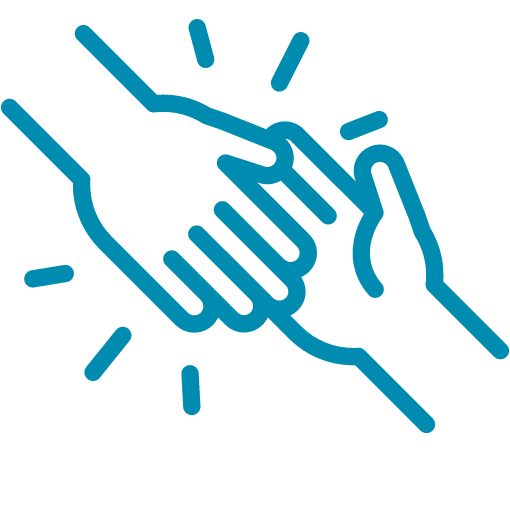 Volunteer
We count on volunteers to make the food we deliver to schools. Give your time today!
Spread the word
More people knowing about us means more kids will receive a lunch every school day.