Join us in raising awareness! From May 20th until May 31st take a picture of your lunch and tag #brownbaggingitday to raise awareness about the over 5,000 kids who go to school hungry- with a partially empty or completely empty lunchbox! 
Take action and impact the life of a kid in your community.
One lunch costs $2.50, which means that $10 feeds 4 kids in your community!  
All donations up to $30,000 will be matched by: 
Other ways to get involved
Other ways to get involved

Special thanks to our partners and supporters: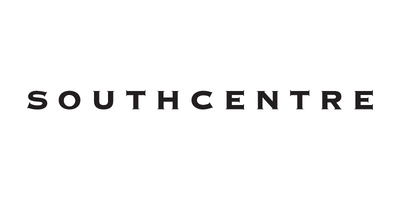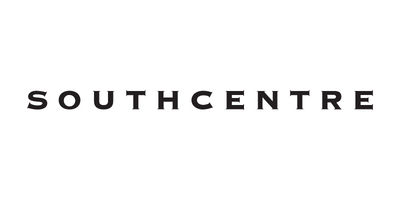 Where is your donation going?
WITH YOUR DONATION YOU HELP TO: 
Increase kids attendance to school
Create a safe space for kids in school
Provide healthy food and options to kids in school
Give parents the support they need to care for their kids
Other ways to get involved
JOIN US IN HELPING KIDS REACH THEIR FULL POTENTIAL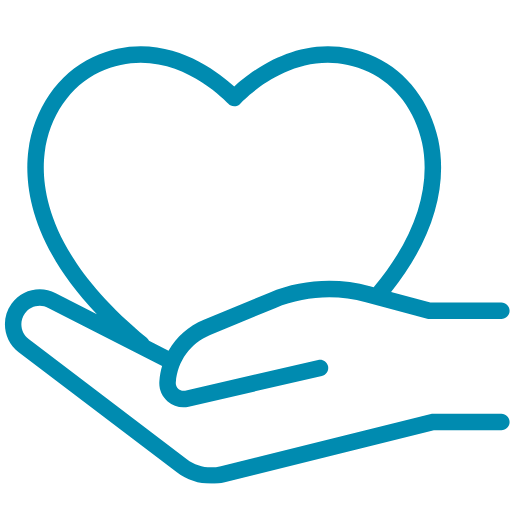 Donate
Your generous gift will provide kids in Calgary the opportunity to learn, play and ensure they don't go hungry.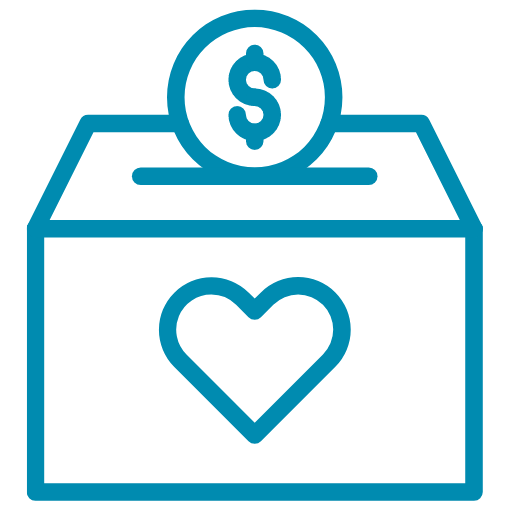 Fundraise
Turn your personal hobbies, celebration, or interest in a fundraiser to ensure no kid goes hungry.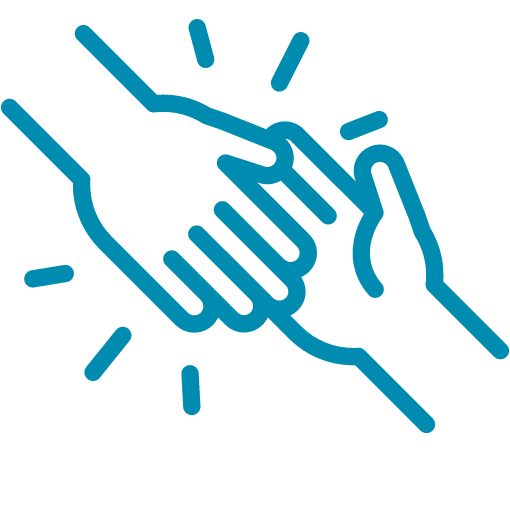 Volunteer
We count on volunteers to make the food we deliver to schools. Give your time today!
Spread the word
More people knowing about us means more kids will receive a Lunch every school day.