We are feeding kids
ONE LUNCH AT A TIME
Media:
Welcome to our Media page! Please feel free to download any of the media clips on this page to promote our cause (along with yours!). 
We ask that you take good care of these items. They represent the BB4CK Mission, Vision, and Values. We want to ensure that these are protected and cherished.  
If you have ANY questions about using these items, please reach out to marcela@bb4ck.org, and she will be happy to provide whatever assistance you require.
Social Media Snippets & BB4CK Images
Here's some information about BB4CK:
We fed more than 6,000 kids every school day. 

Our mission is to connect and inspire people to take meaningful action to feed and care for kids.

We're working towards a future where no kids go hungry.

Kids are fed from a combination of our downtown kitchen, groups in the community, and funded, school-based programs. 
Donations are so very needed and incredibly welcome through THIS LINK: www.bb4ck.org
If you want to become a social media ambassador and share our mission with your communities, click here!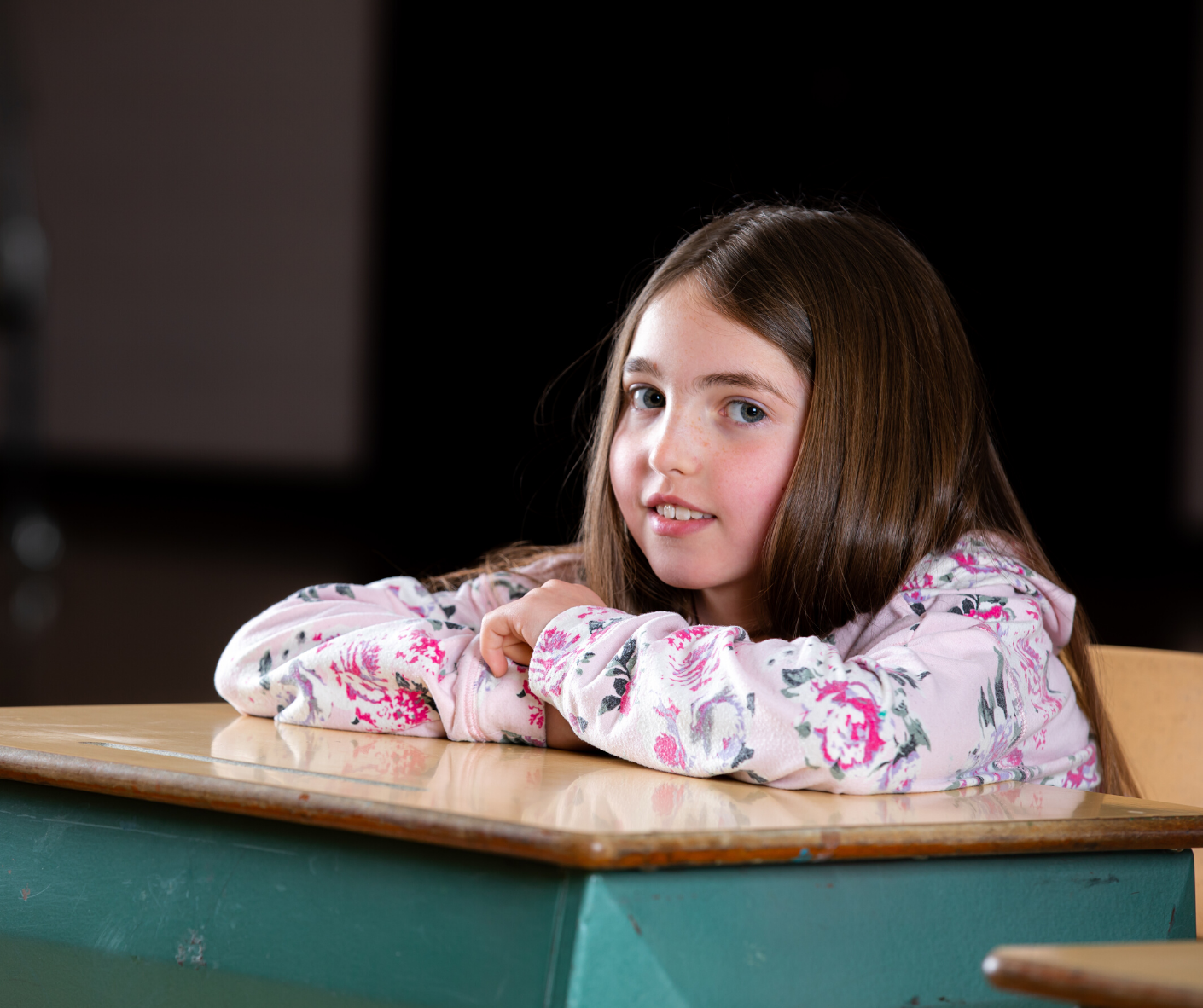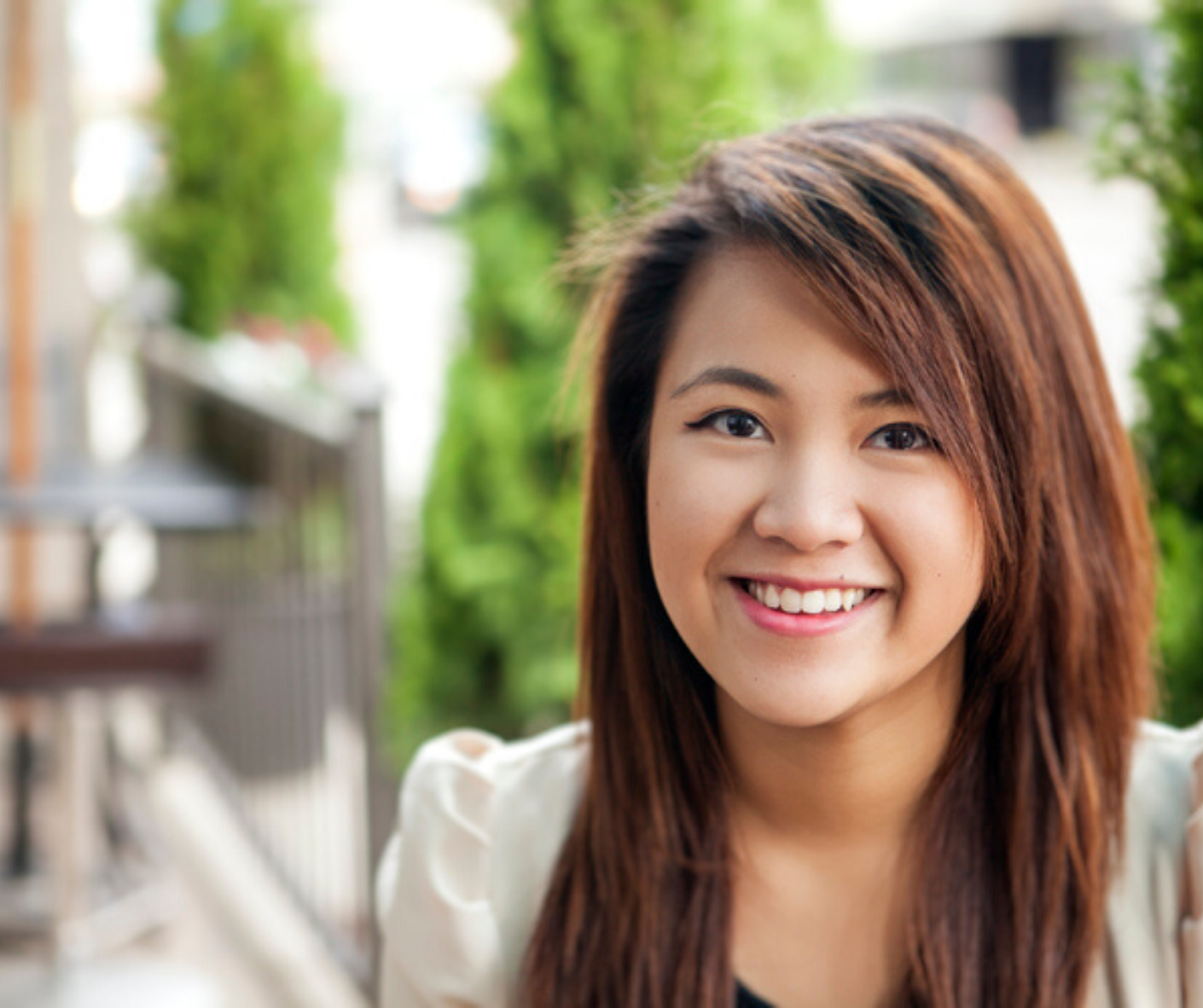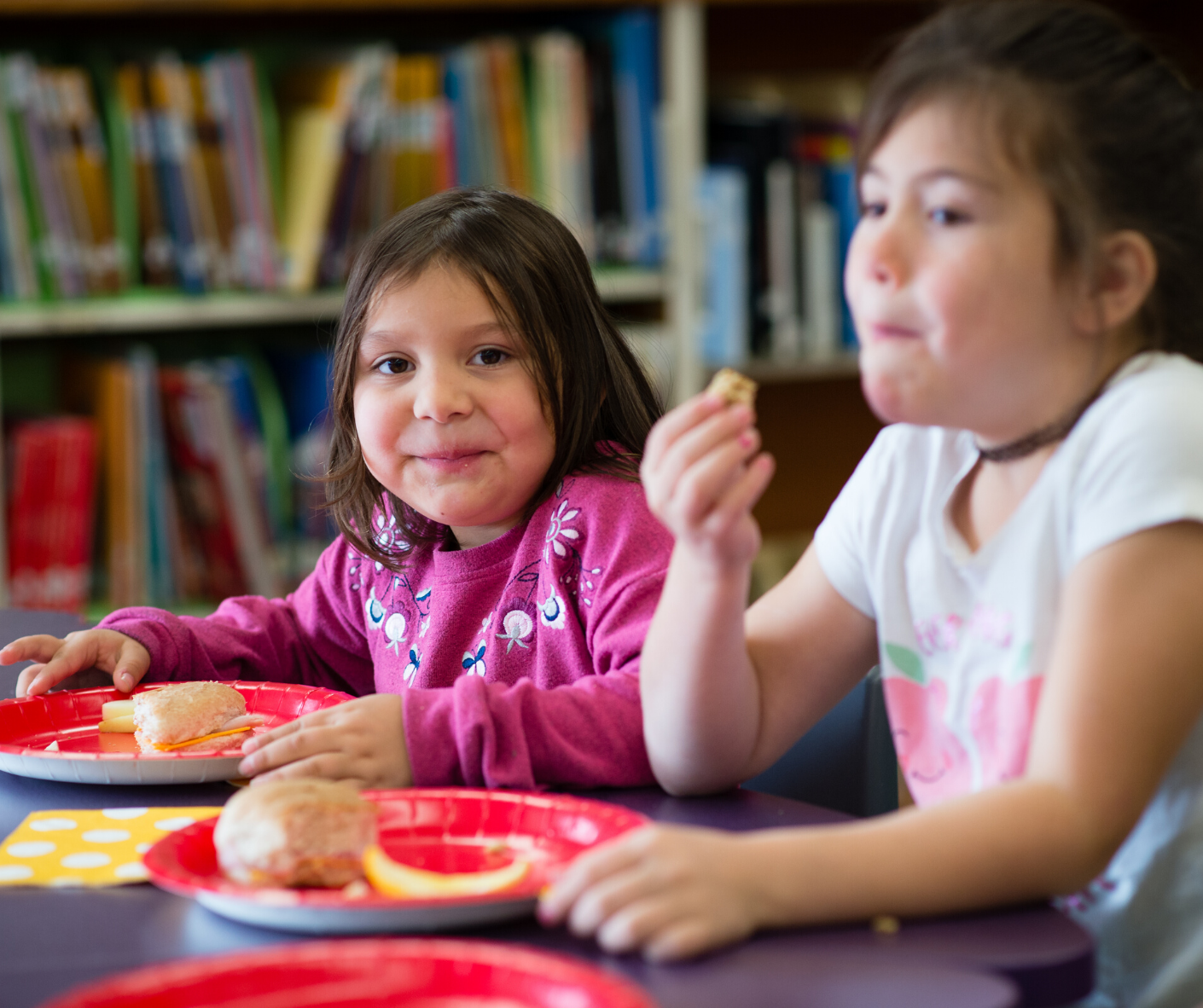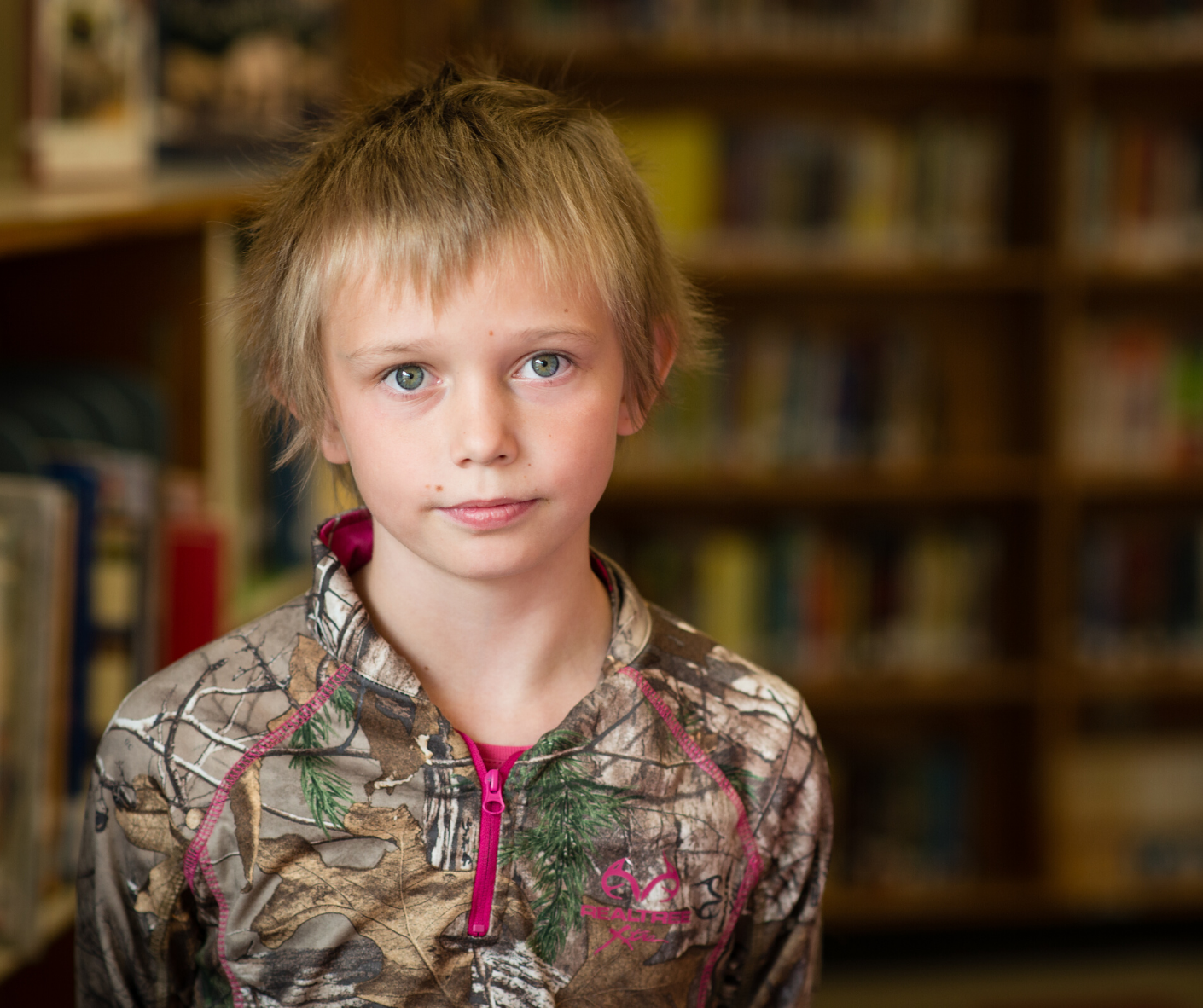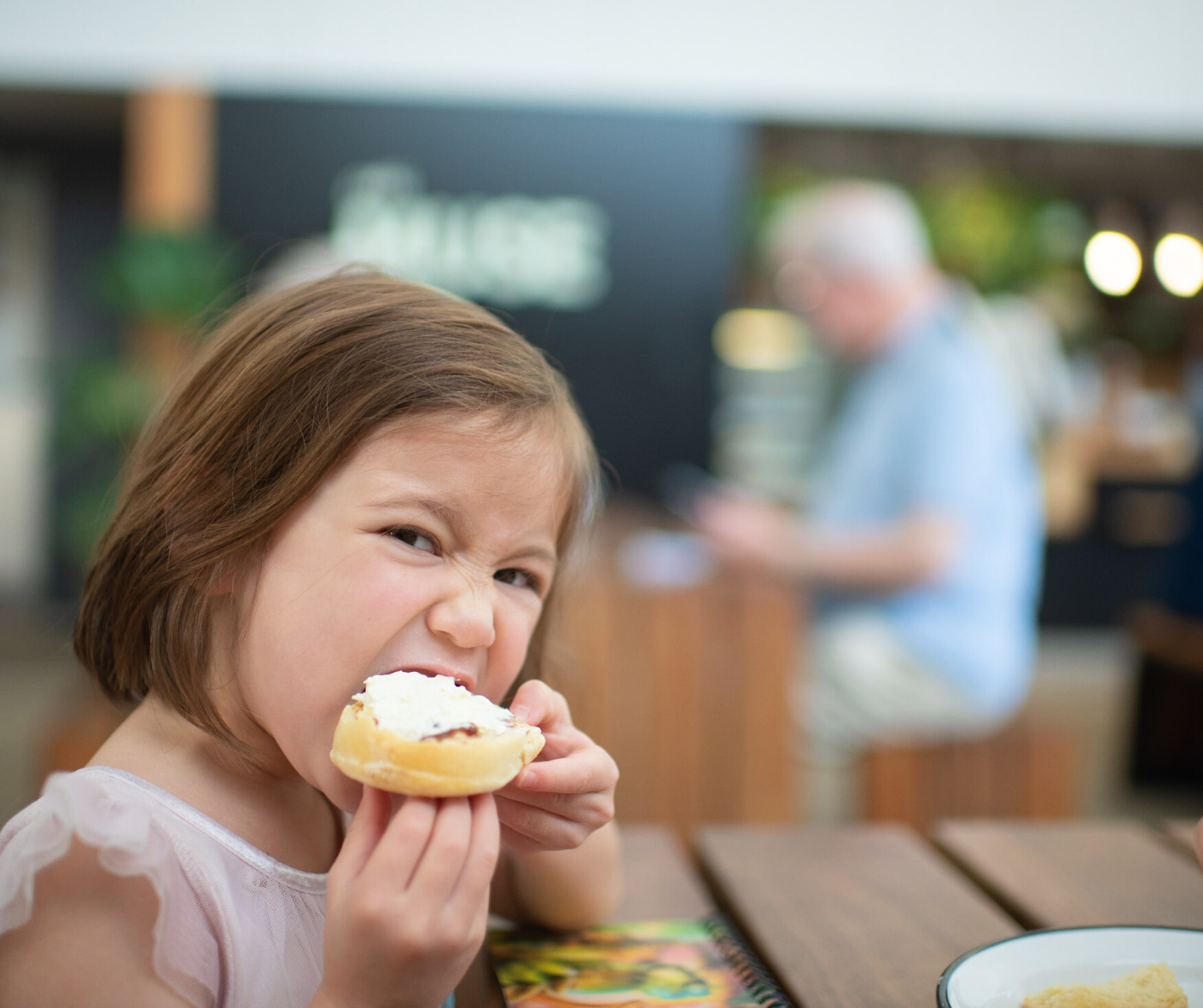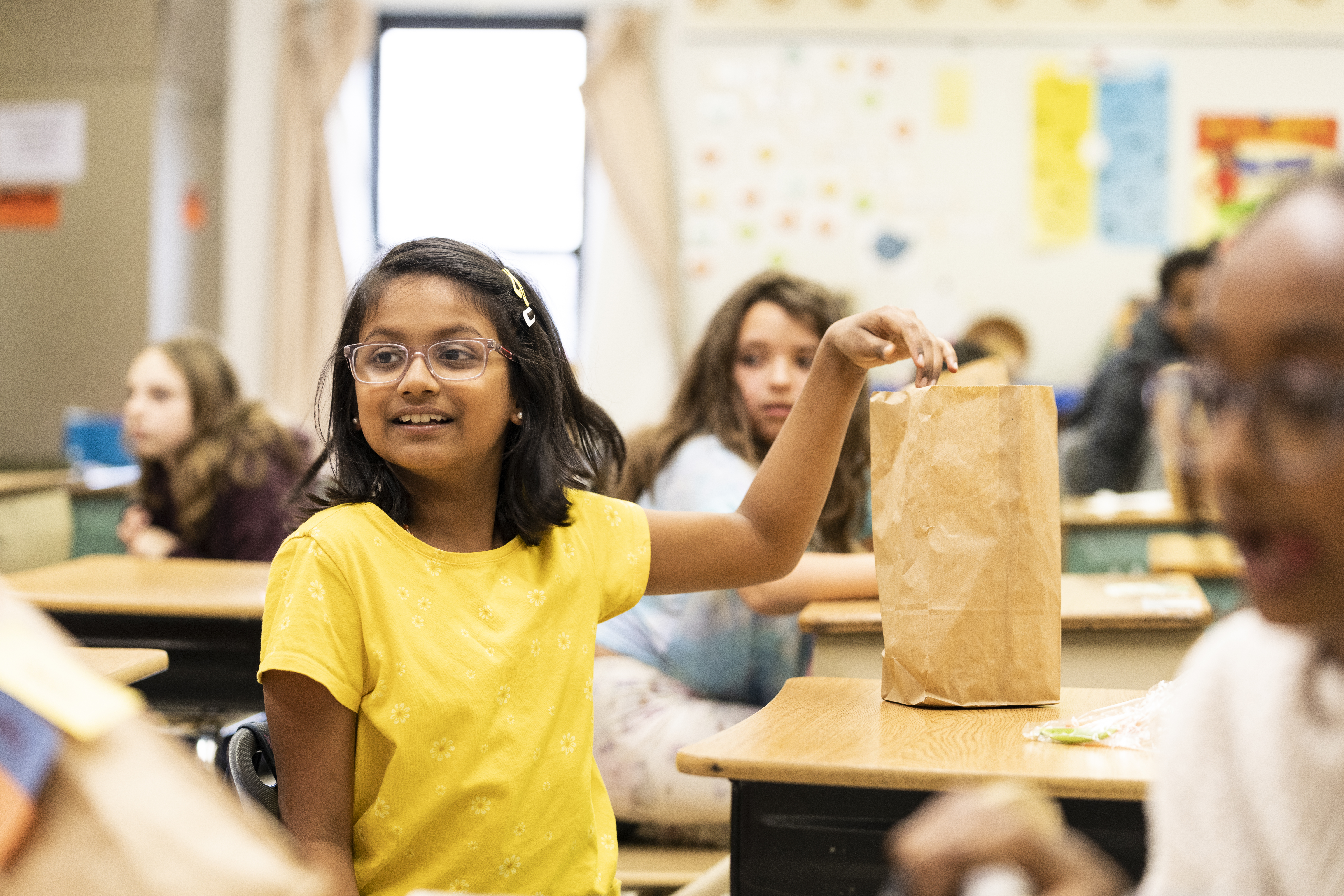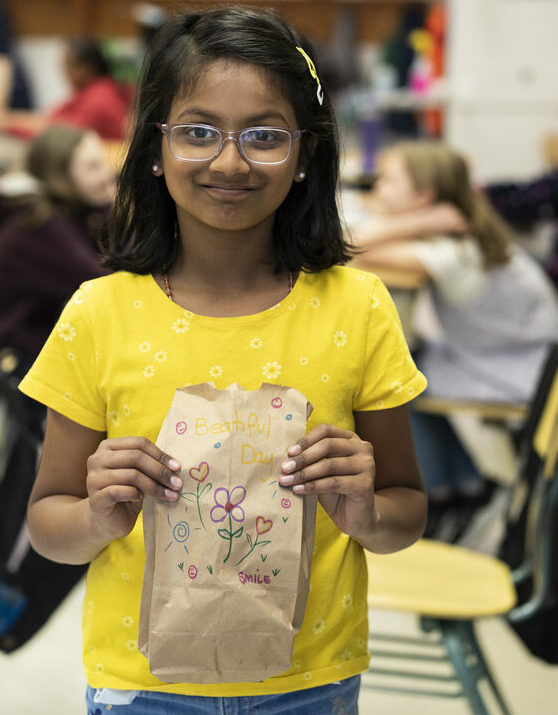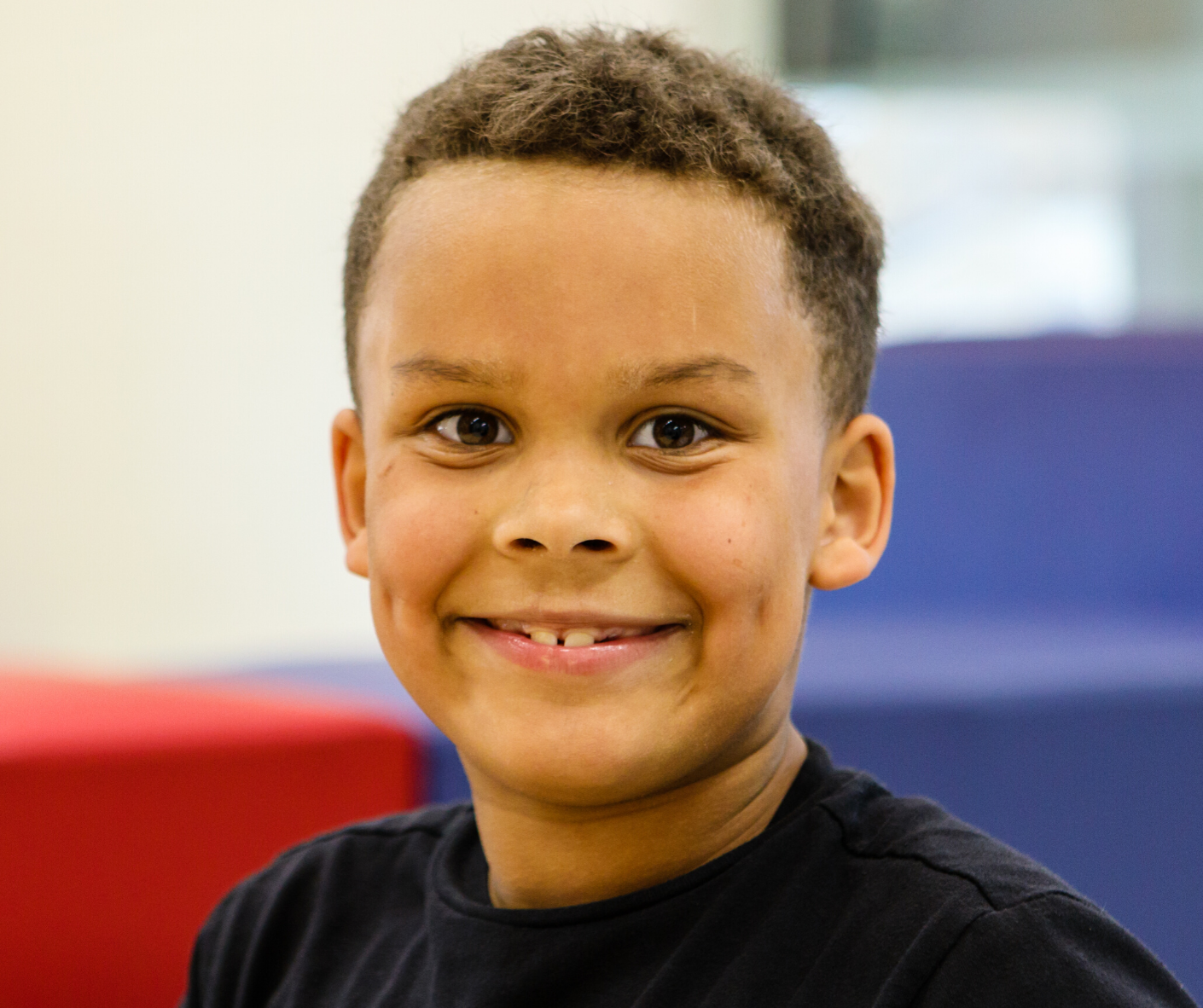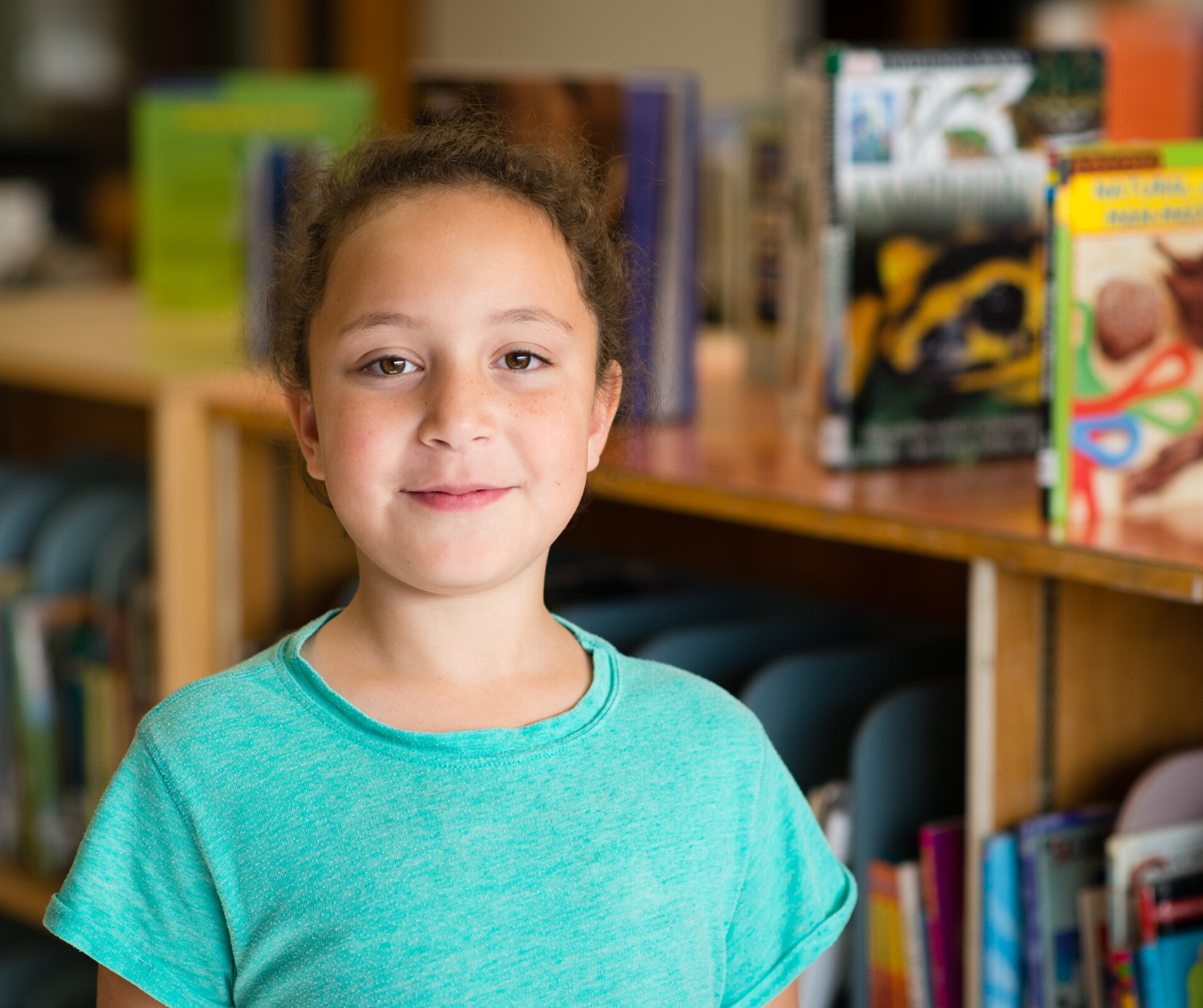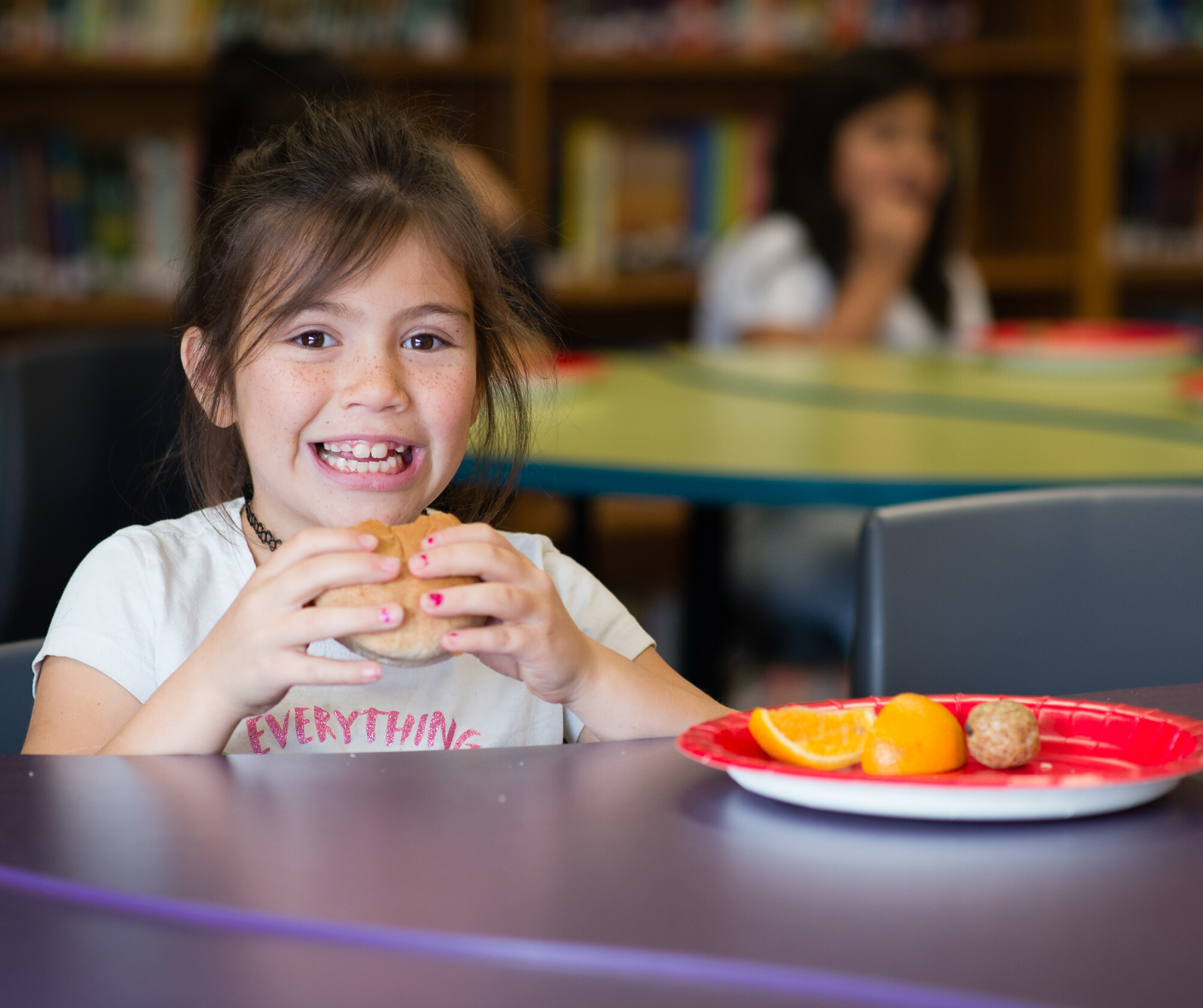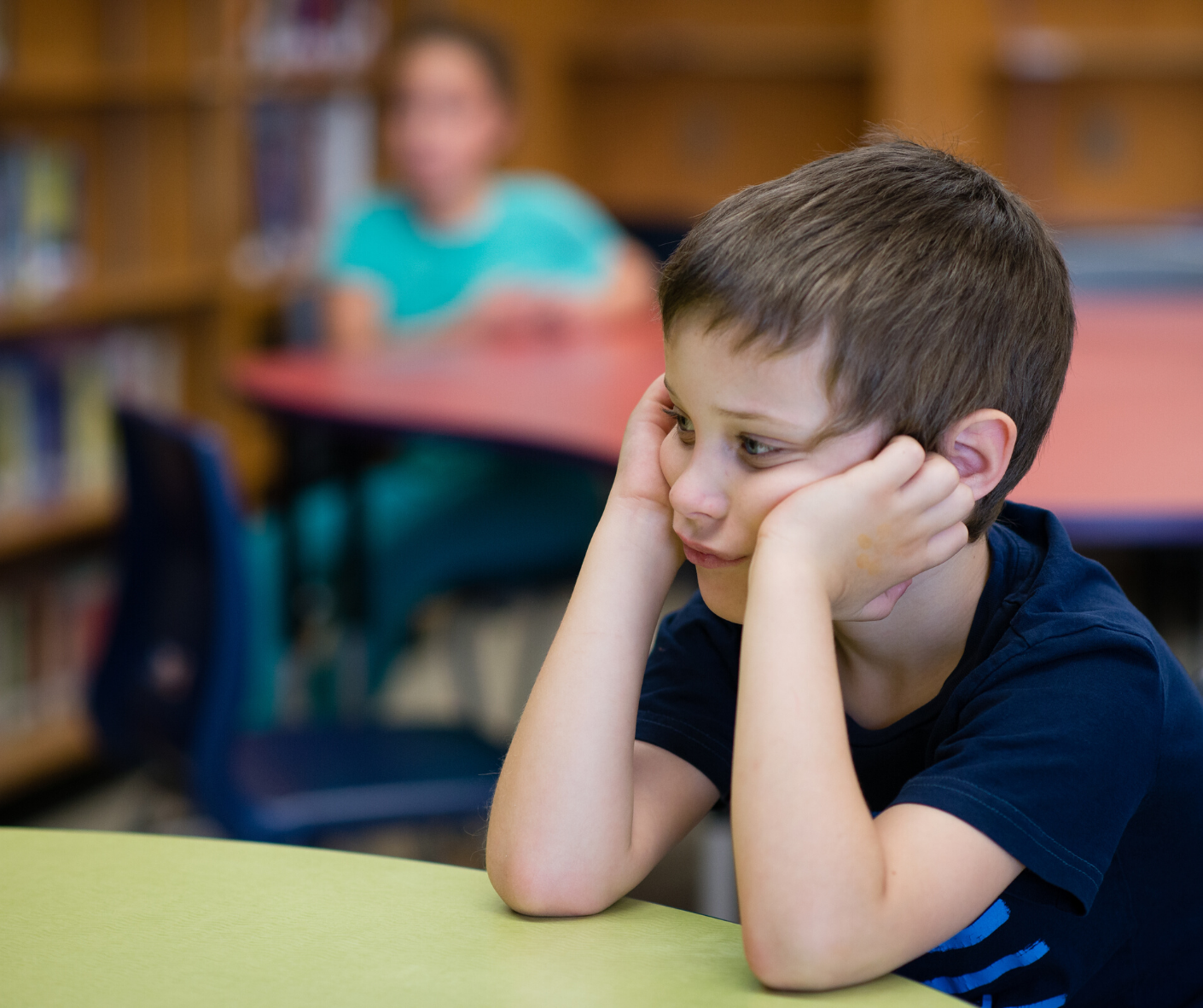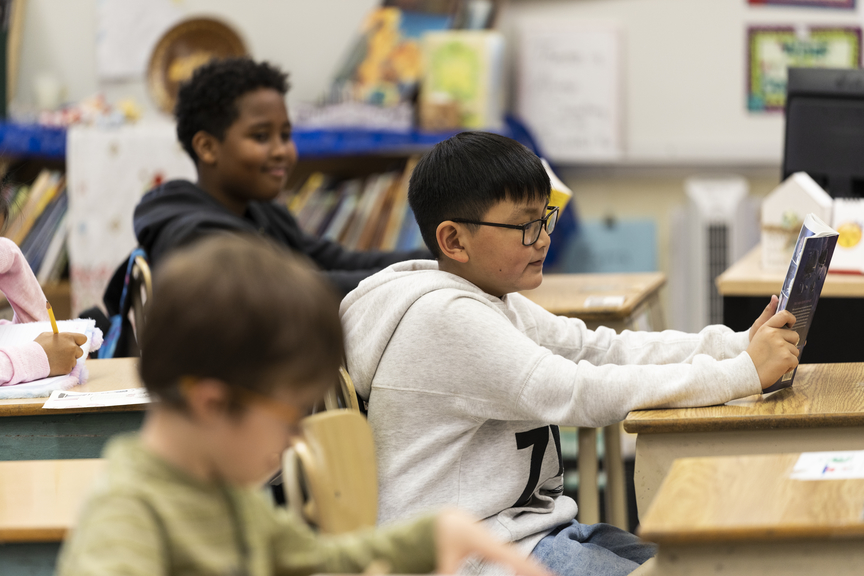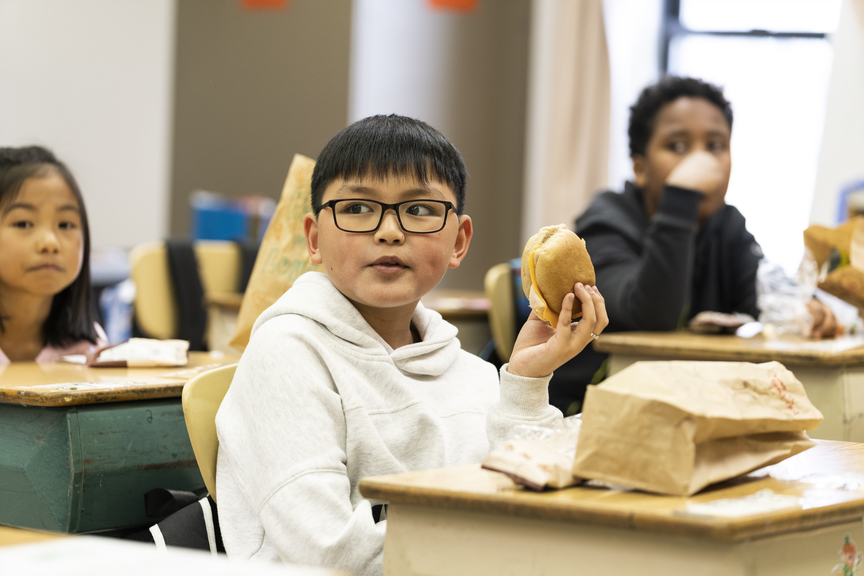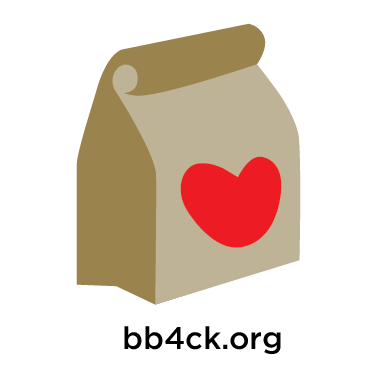 Videos
Please check out our Youtube channel for more videos. However, these are two of our most popular videos. The first is an overview of our usual programming; the second is an excellent look at our COVID pandemic response.