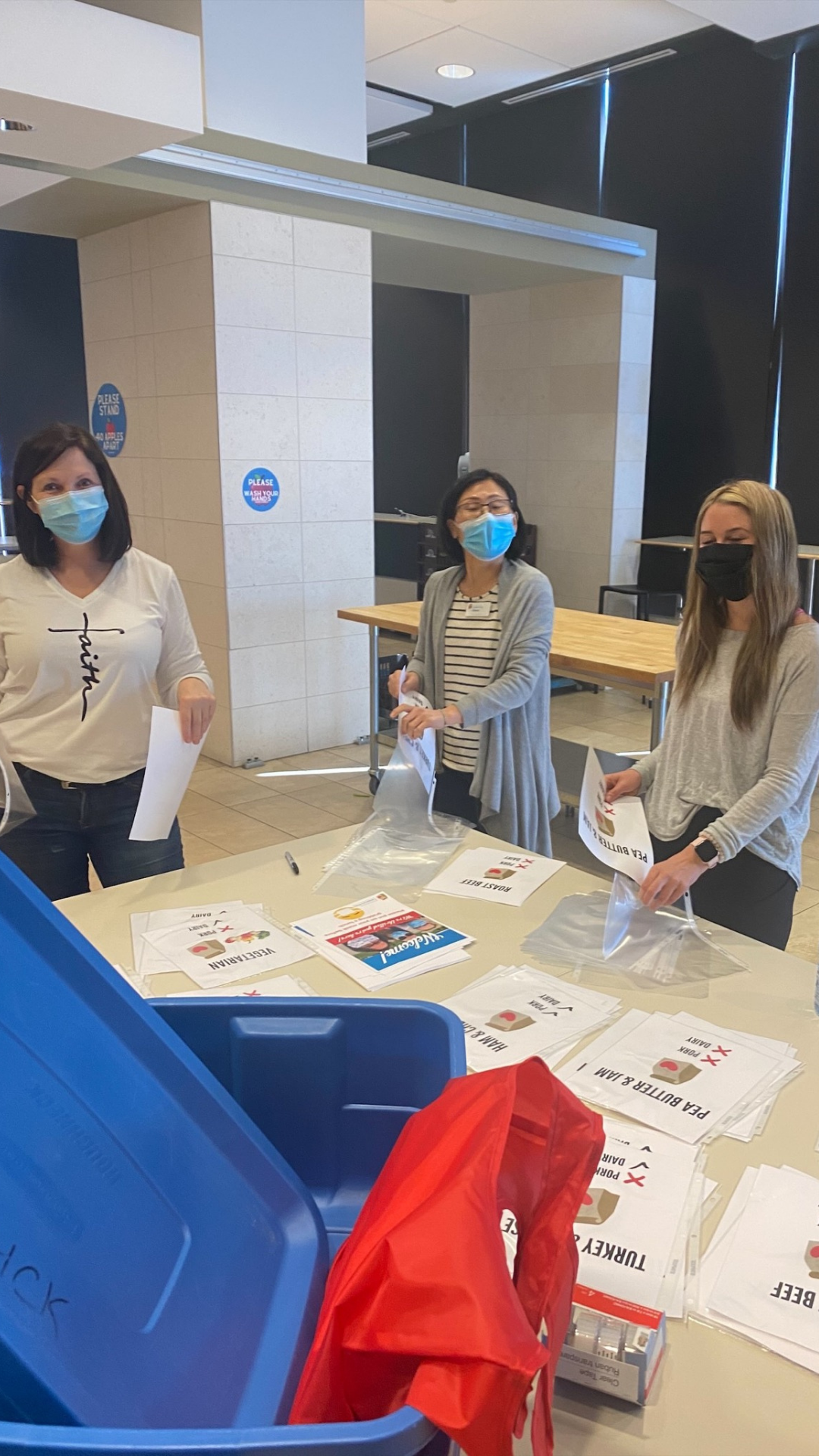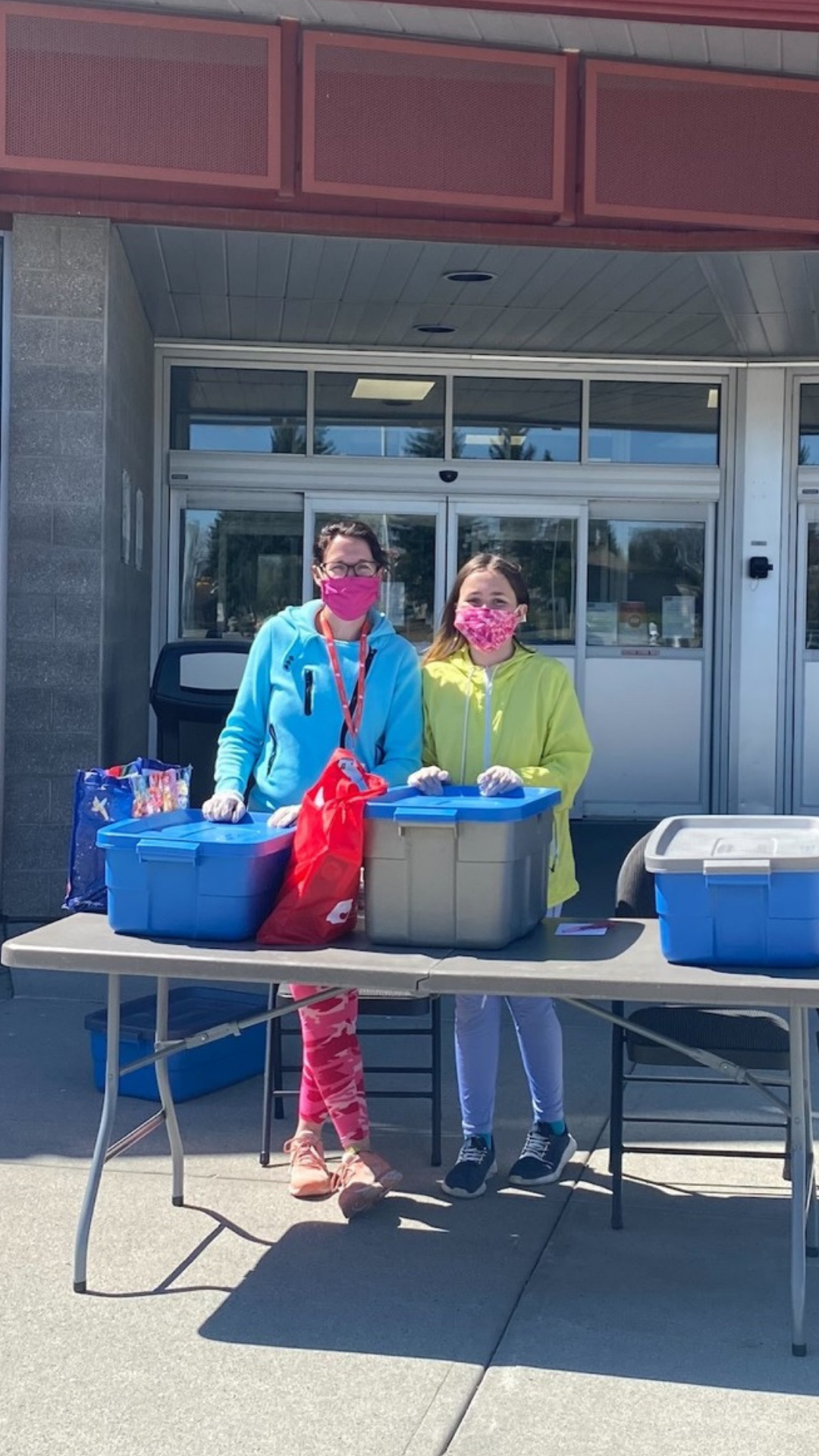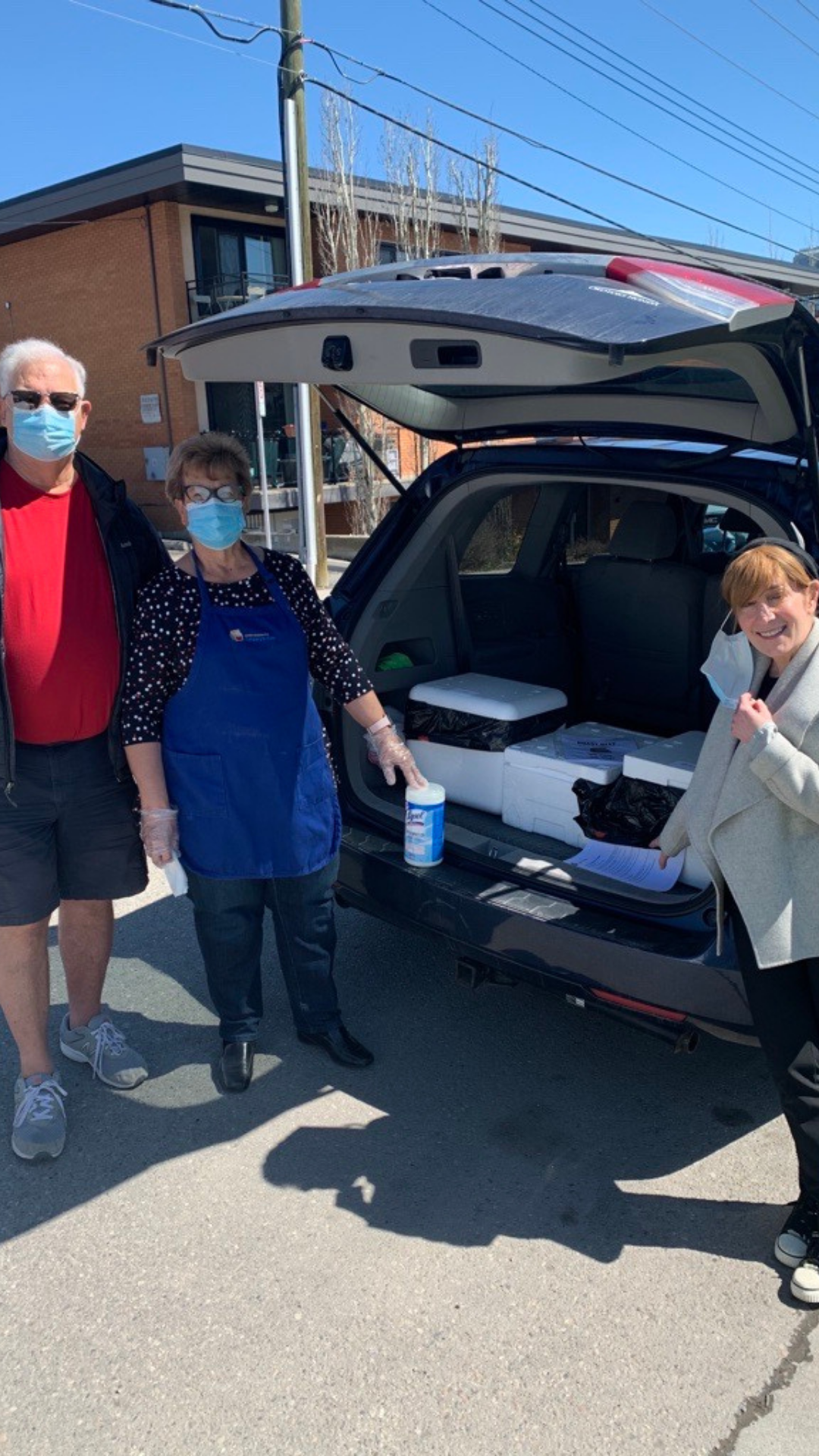 I want to share with you what the recent school closures across Alberta mean for BB4CK.
As you probably know, one of the main ways BB4CK feeds kids is in schools by providing them access to healthy lunches and snacks. We work closely with teachers and school administration to identify kids who need the support and then provide food to fill empty tummies. This food is a vital lifeline for many kids, giving them the energy to focus in school and learn. This food is made in the BB4CK central kitchen and in community kitchens across our city, where volunteers work hard every day to make hundreds of sandwiches, peel and slice apples, and pack carrots, celery, and snacks. 
​​​​​
You might be wondering, now what? When schools close again this week nearly 4,000 kids currently learning in school will loose access to a critical food support, many of them left to learn at home on an empty stomach.  
This isn't the first time the BB4CK community has had to adapt. Together, since the start of this crisis we've worked to feed kids across our city. Today, we will continue to get lunches to the kids that need them most.
We've jumped to action, working with community partners to mobilize food access points across Calgary; creating safe, contactless pick-up zones where BB4CK volunteers will offer free lunches and snacks to kids who need them. Those who have lost access to school lunch programs will find and access these locations through the Calgary COVID-19 Community Food Map and we will be adding more locations every day. 
We're still here feeding hungry kids and you can help. 
Spread the word, there are now free meals available for kids who need them at key locations around the city. 
If you can, please donate today to help get food to the kids who need it most. Your gift will buy sandwiches, apples, carrots, and snacks for hungry kids in our city. 
Thank you for all that you do to help ensure kids don't miss meals. 
Tanya Koshowski 
​​​Executive Director
Brown Bagging for Calgary's Kids 
"We made a stop last week after doing a curbside library pick-up into Cardel Recreation Centre for some lunches. All four kiddos got sandwiches, apples, crackers & cookies. We even got a chili to take home to make for supper. We went down to the river and had ourselves the best picnic. Full bellies, sunshine, and summertime weather. THANK YOU. I made memories with my babies and was able to be present with them through it because I just wasn't worried that day" – A mom who accessed BB4CK food supports in summer 2020