Join our community, help care for kids!
The Need
Hunger in Alberta and Calgary is a reality. And hunger looks different from what you think.
In Alberta, among households with children, 16.7% of Albertans under the age of 18 lived under the poverty threshold in 2018—more than 160,000 CHILDREN. More specifically, to Calgary, ​ 21% of Calgarians said they were struggling to buy food and groceries for themselves and their families.
School Lunch Program
We work closely with schools around the city to deliver healthy lunches and snacks. We also fund schools to provide their own food. All to ensure no kid goes hungry.
Grocery Card Program
Through this program, we give families freedom, dignity, and choice. We provide support to families to ensure they won't go hungry
OUR IMPACT
WITH YOUR HELP, WE CAN ENSURE NO KID GOES HUNGRY
Over 1700 kids received grocery cards
The BB4CK lunch program is currently in 199 schools around the city
Over 3500 kids receive a healthy lunch every day in school
TAKE ACTION
JOIN US IN HELPING KIDS REACH THEIR FULL POTENTIAL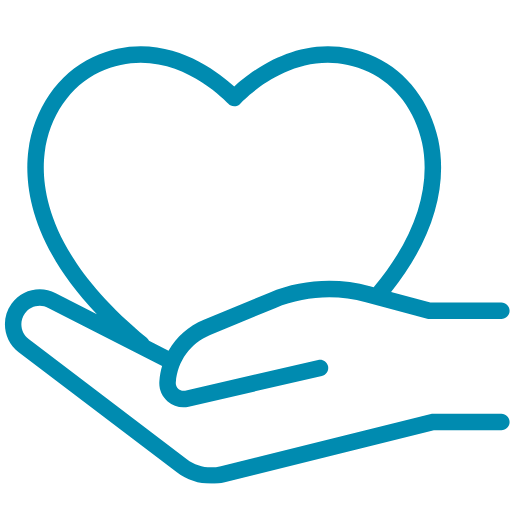 Donate
Your generous gift will provide kids in Calgary the opportunity to learn, play and ensure they don't go hungry.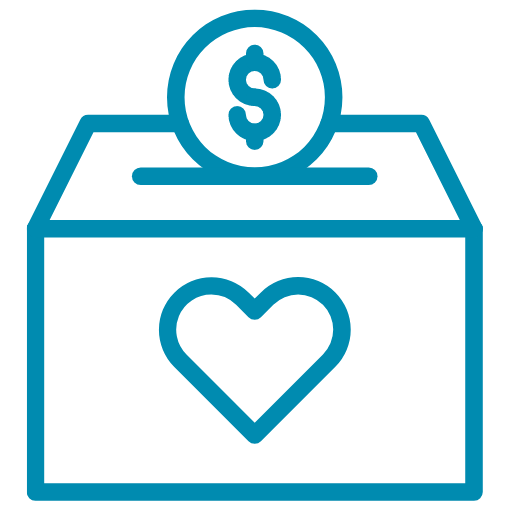 Fundraise
Turn your personal hobbies, celebration, or interest in a fundraiser to ensure no kid goes hungry.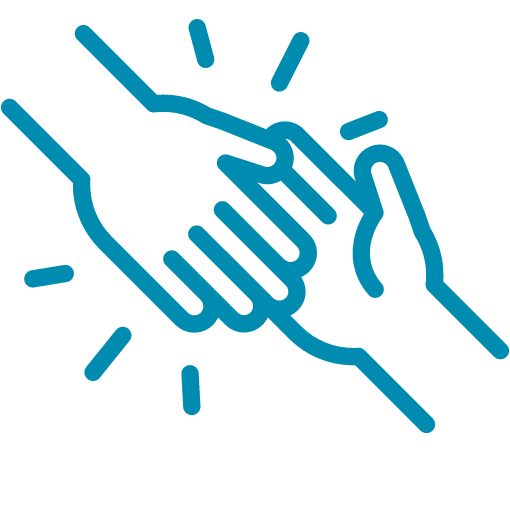 Volunteer
We count on volunteers to make the food we deliver to schools. Give your time today!
Recieve the latest stories and news from BB4CK:
Charitable registration number: 890458417 RR0001
© 2021 Brown Bagging for Calgary Street Kids Society