We are making sure no kid goes to school hungry
Hunger affects every aspect of a kid's life; physical, mental, social and academic. Kids who spend the day hungry can fall behind at school; chances are, they never really catch up.
Hello! Thank you for being here
We are a community that cares for kids. 
Our Work
WITH YOUR HELP, WE CAN ENSURE NO KID GOES HUNGRY
Over 30 BB4CK community groups
feeding
kids
The K-12 School Lunch program
is in over 220
schools in
Calgary
Over 5,500 kids receive nutritious food every
school day
There are infinite ways for you to get involved
and impact the life of Calgary's Kids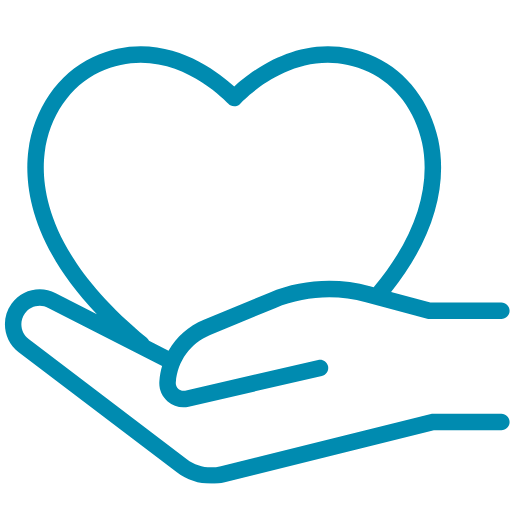 Donate
Your generous gift will provide kids in Calgary the opportunity to learn, play and ensure they don't go hungry.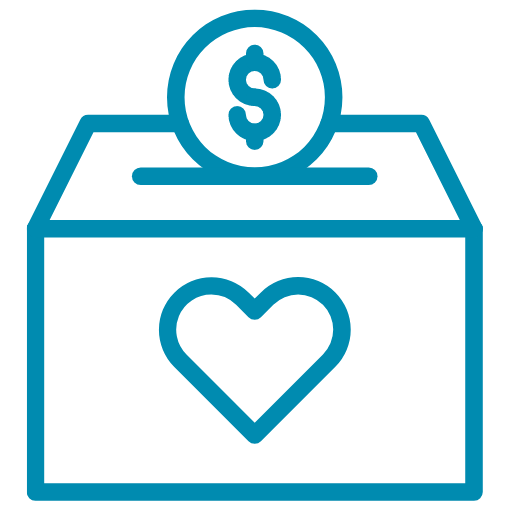 Fundraise
Turn your personal hobbies, celebration, or interest in a fundraiser to ensure no kid goes hungry.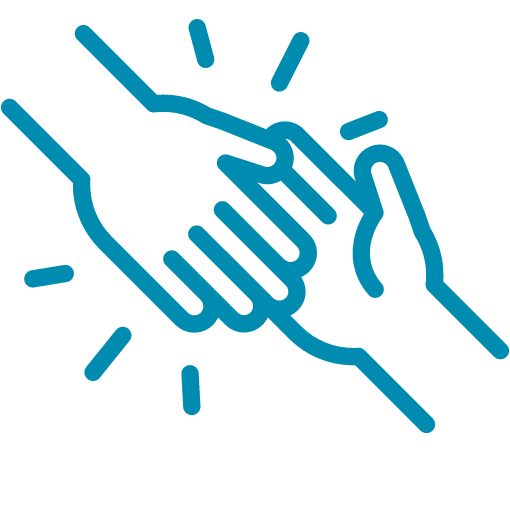 Volunteer
We count on volunteers to make the food we deliver to schools. Give your time today!
There are kids going to school hungry in our city
Hunger in Alberta and Calgary is a reality. And hunger looks different from what you think.
In Alberta, among households with children, 16.7% of Albertans under the age of 18 lived under the poverty threshold in 2018—more than 160,000 CHILDREN.
More specifically, to Calgary, ​ 21% of Calgarians said they were struggling to buy food and groceries for themselves and their families.