Volunteers in Communities across our city take action every day to feed and care for hungry kids.
Every week Calgarians share their time making and delivering lunches in the BB4CK satellite Kitchens in their own neighborhoods. Volunteers shop for groceries, assemble lunches, deliver them to schools and fundraise to support their BB4CK lunch programs.
Every action helps to feed and care for children who would otherwise go without a healthy lunch at school, and we are grateful for all the ways Calgarians choose to make a difference in the lives of kids in our city.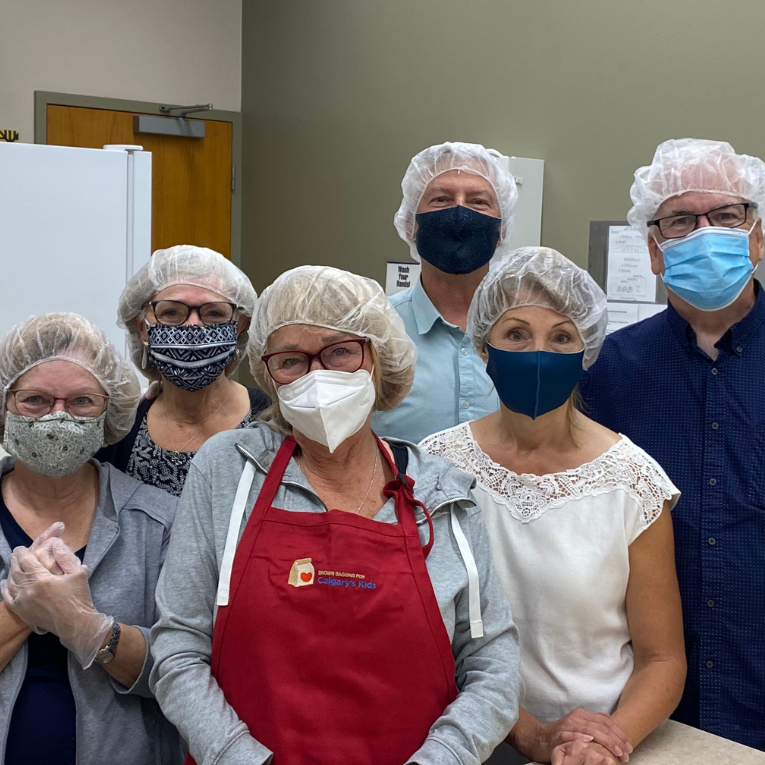 Do you want to start a community group or join one?
Are you a BB4CK satellite kitchen?